Well, after months of planning, the Culinaria Fundraiser Pig Roast finally happened! We got the pig on the spit. The weather was beautiful (The week before, it was above 100. The day of the roast was a pleasant mid 70s!) People came, some off the streets (I met my goal of number of attendees). They were wonderful and supportive of the project. Chef Mateo did a hell of job roasting the pig. I felt the love. And we ate some great food! My only regrets are that I did not get to talk to everyone who came and I wish I took more pics! Oh well! the common lament of a photographer, I guess.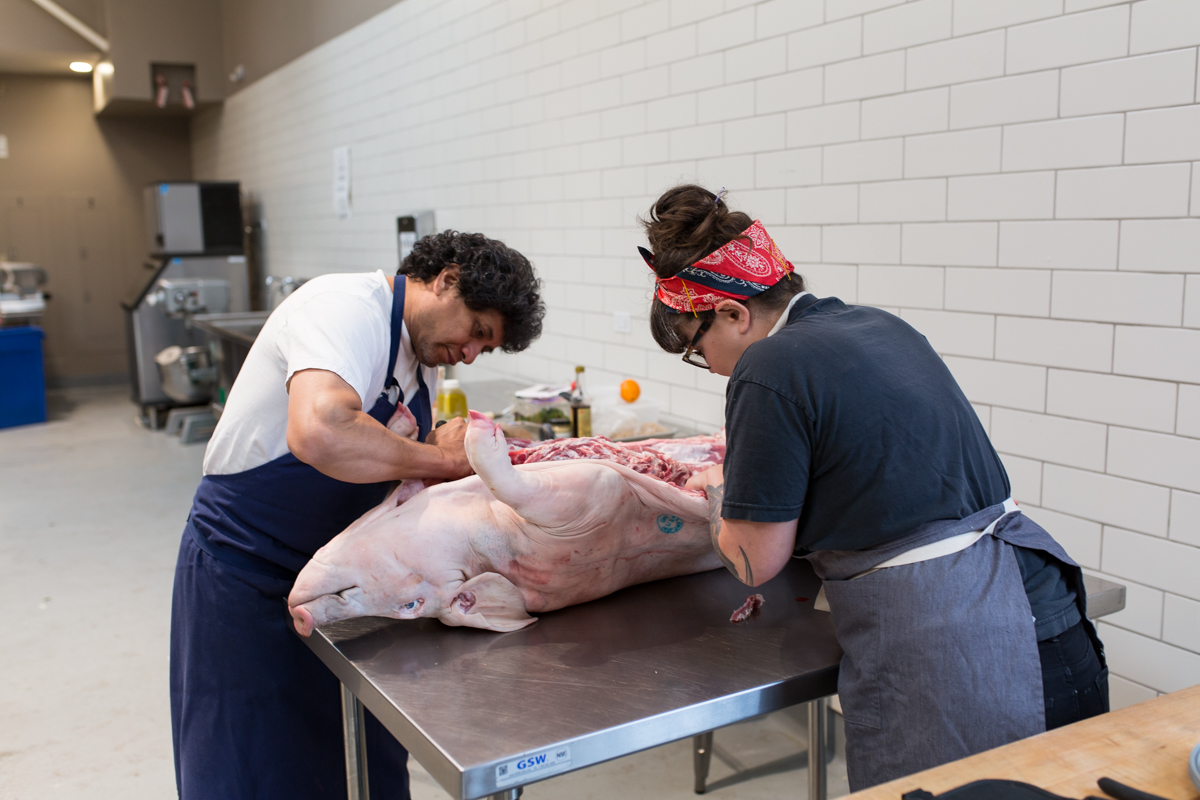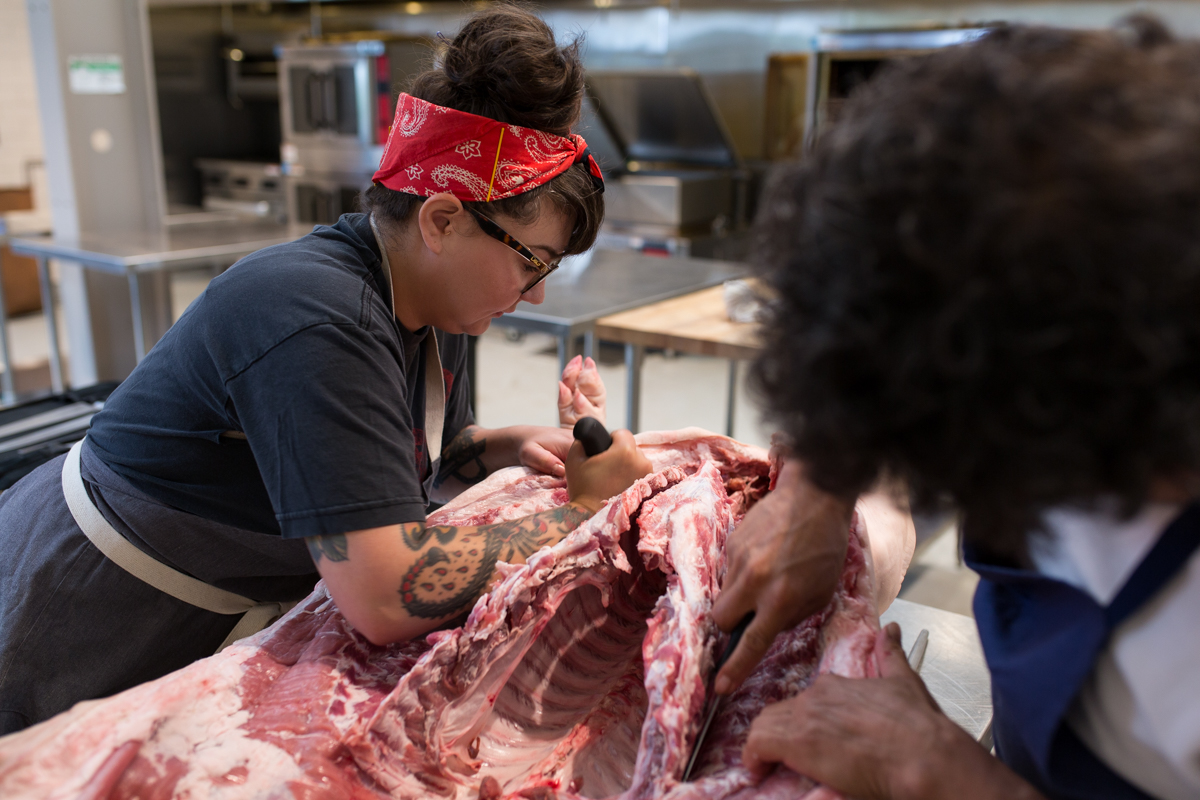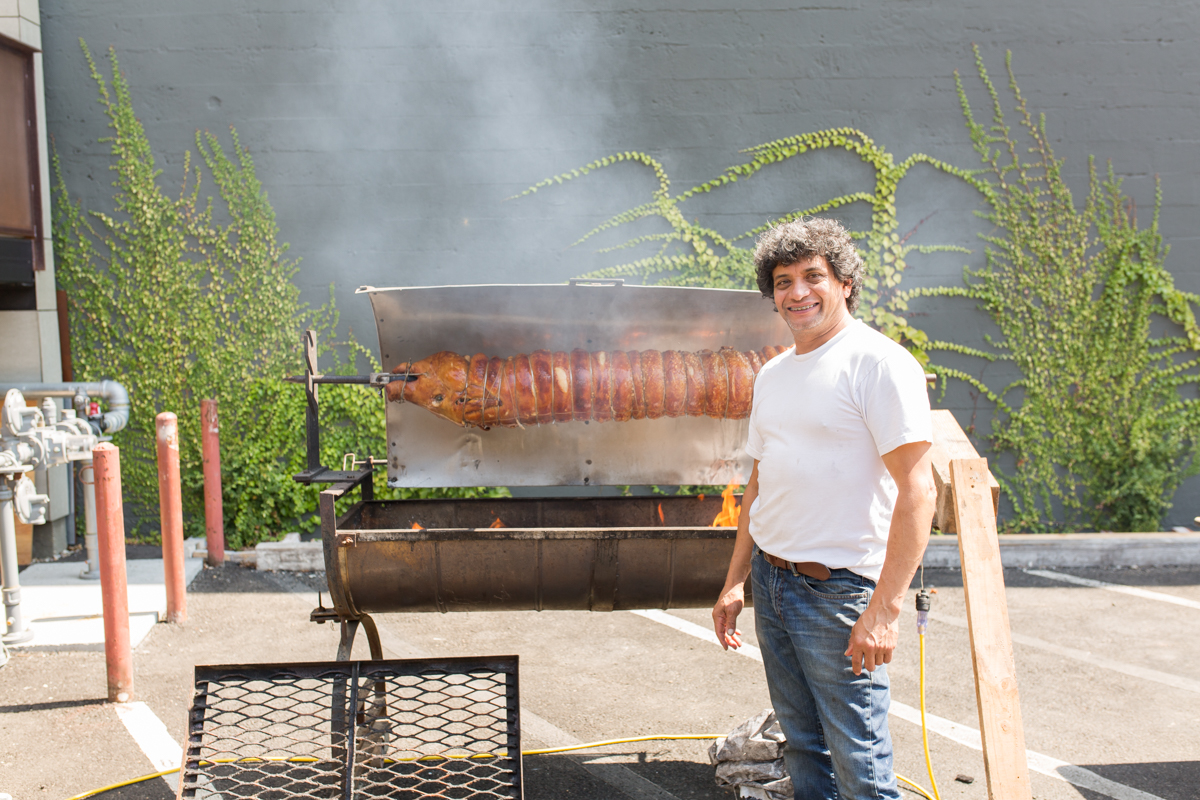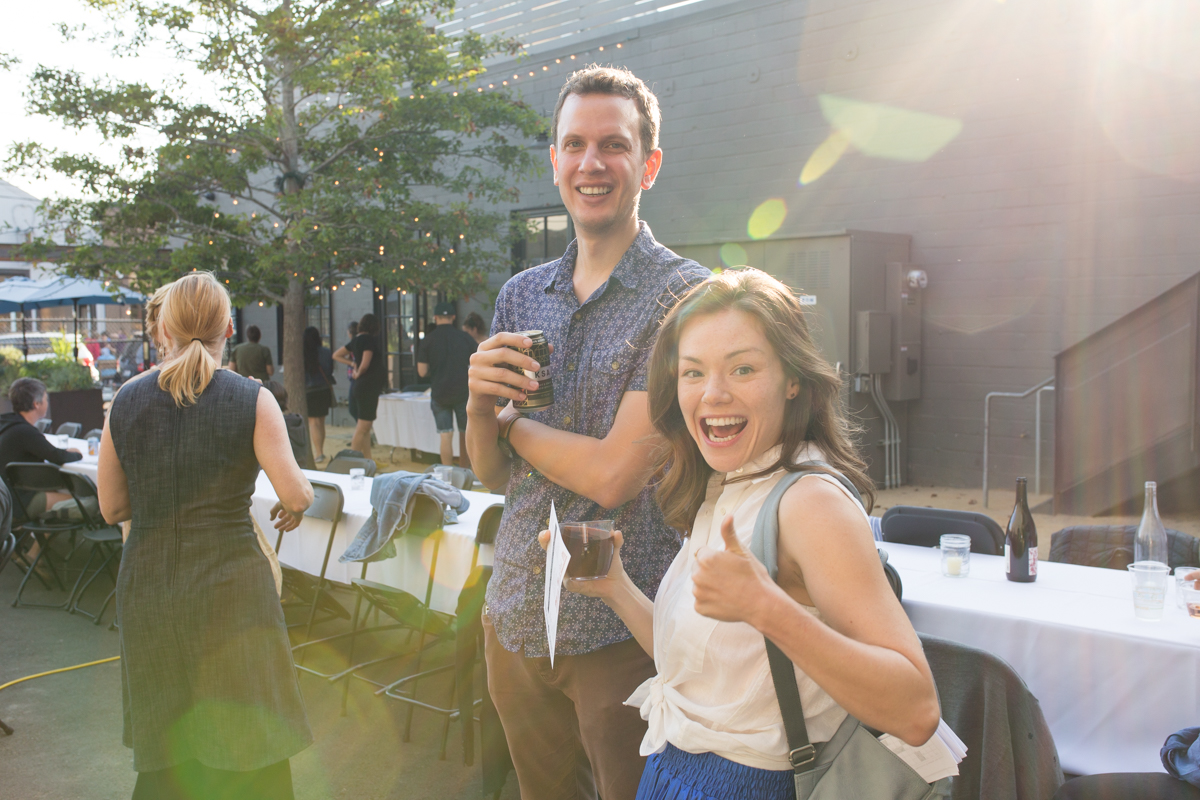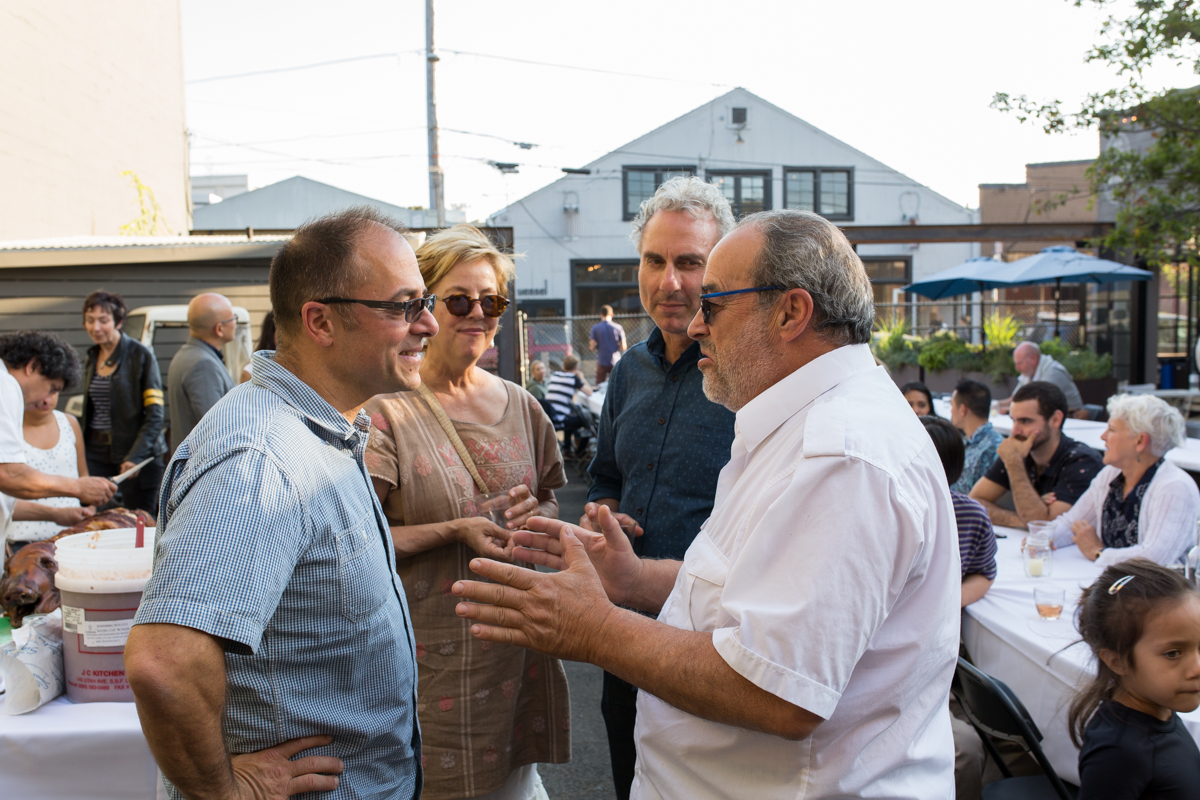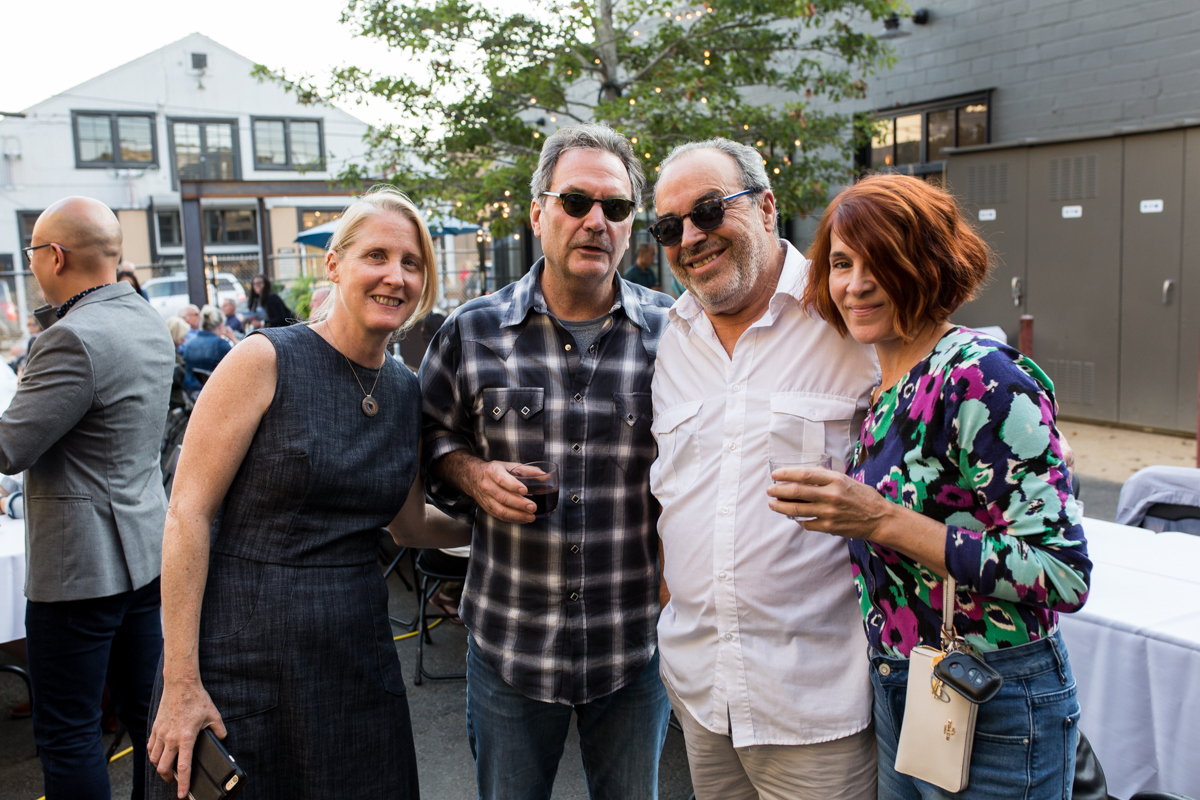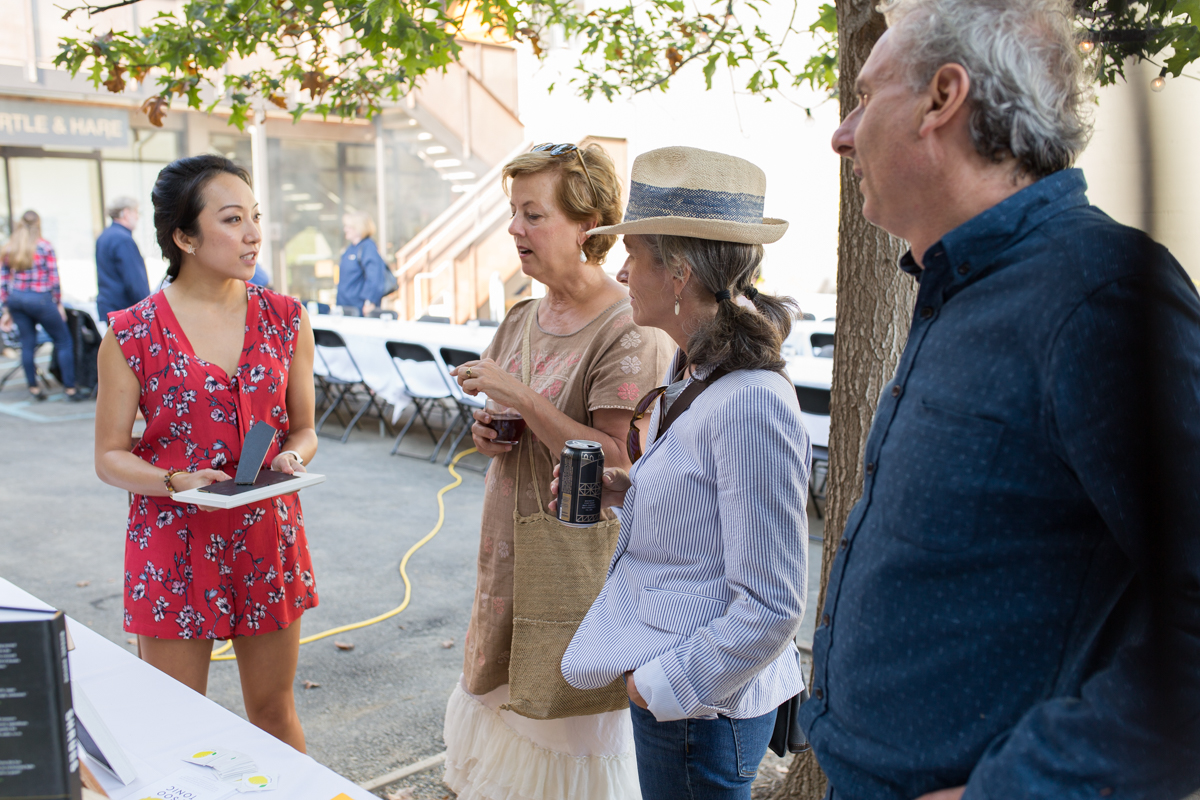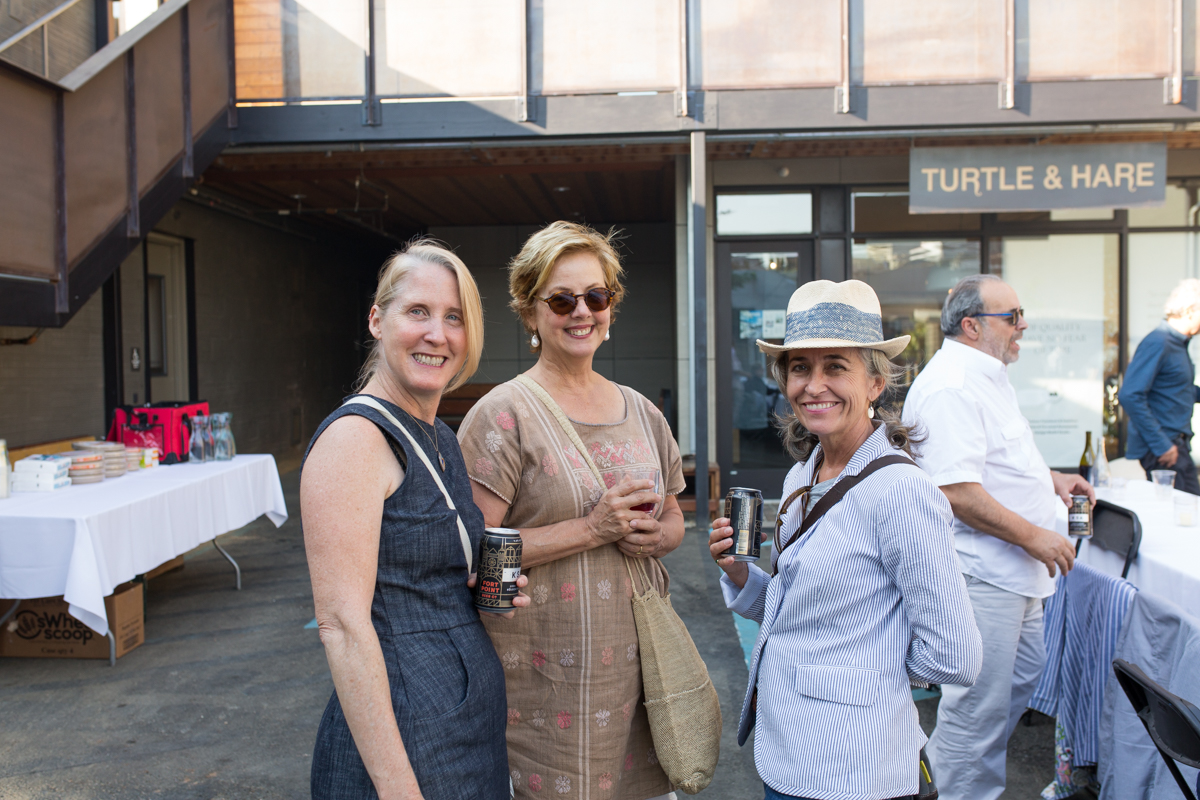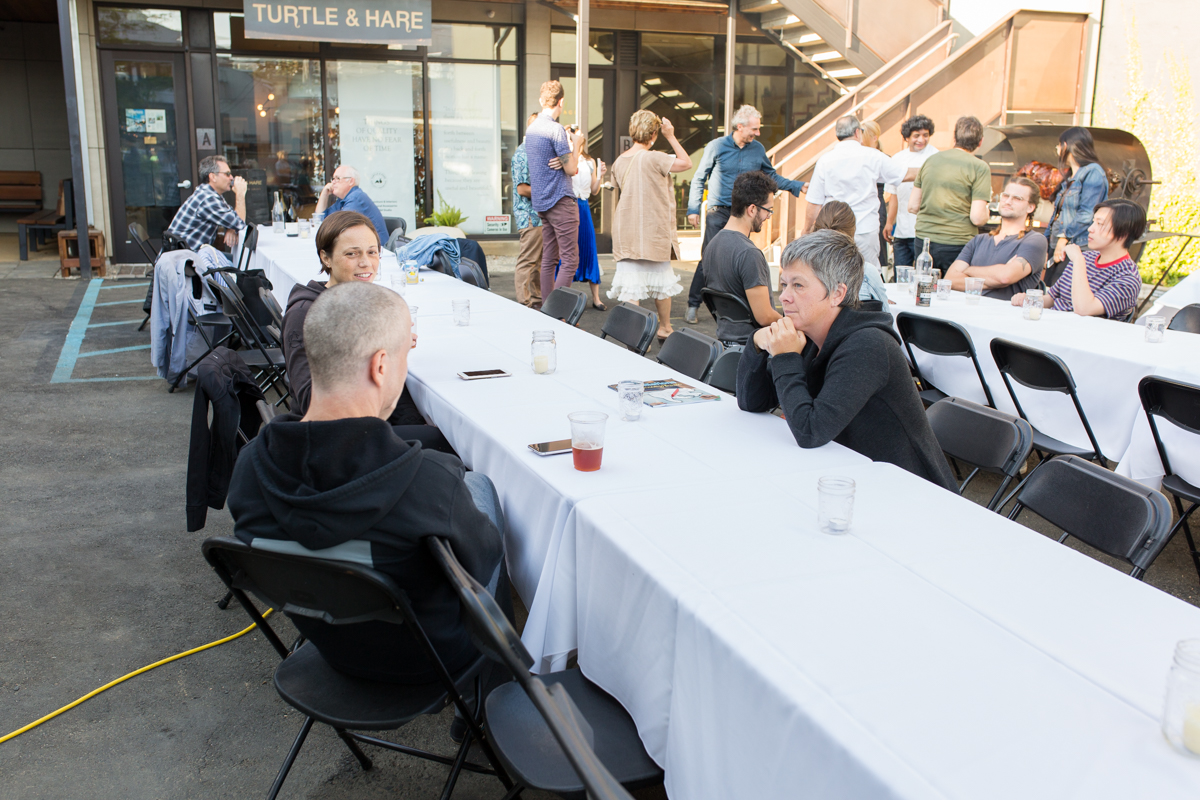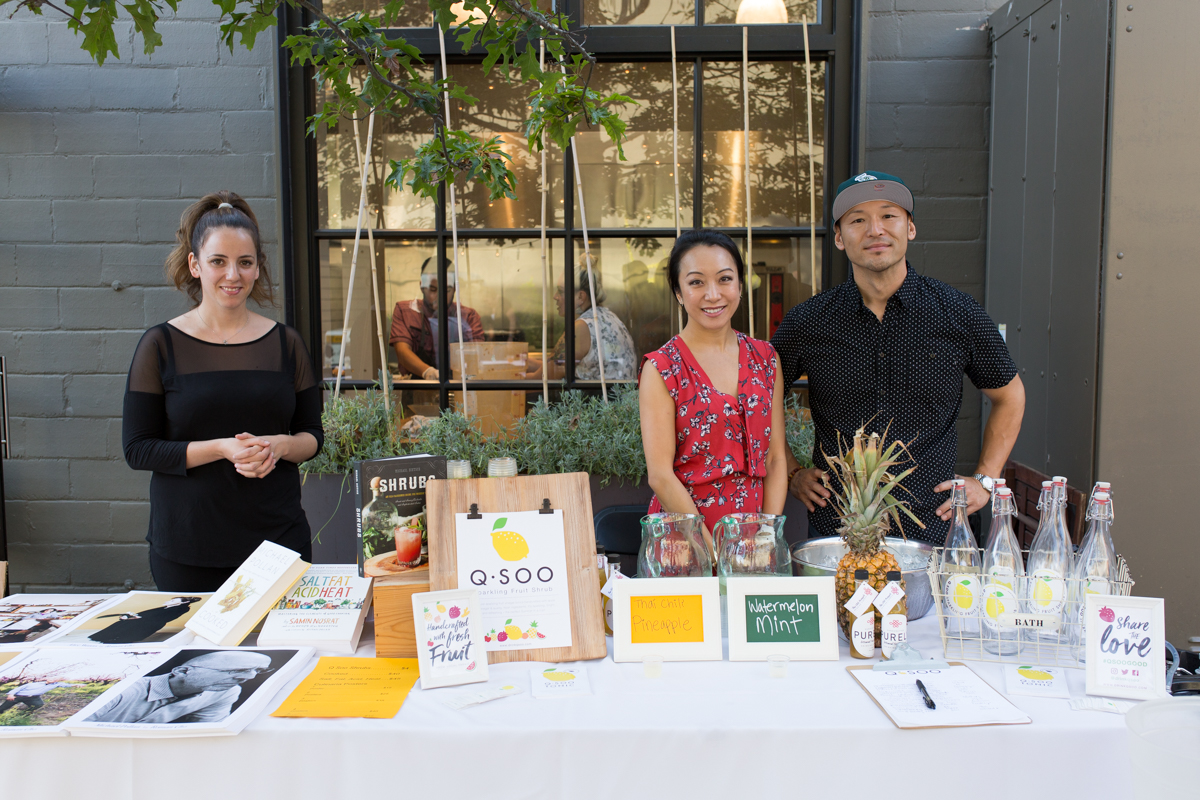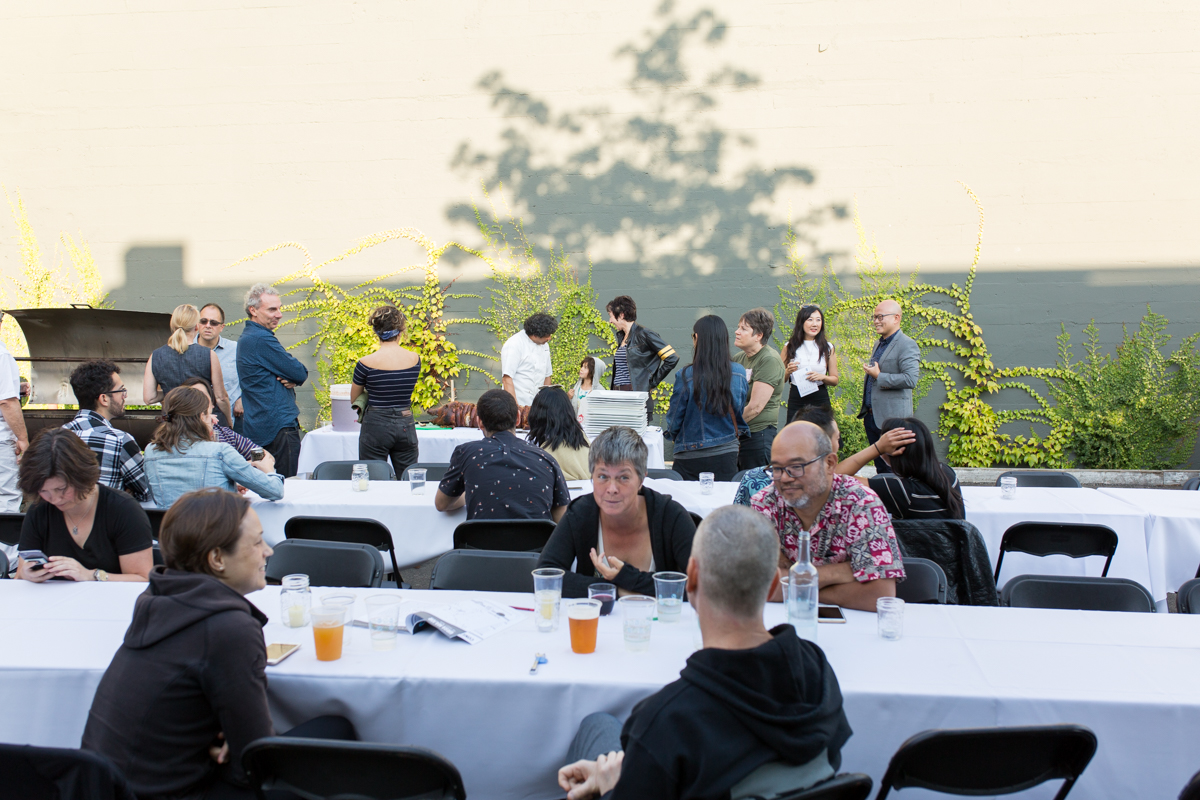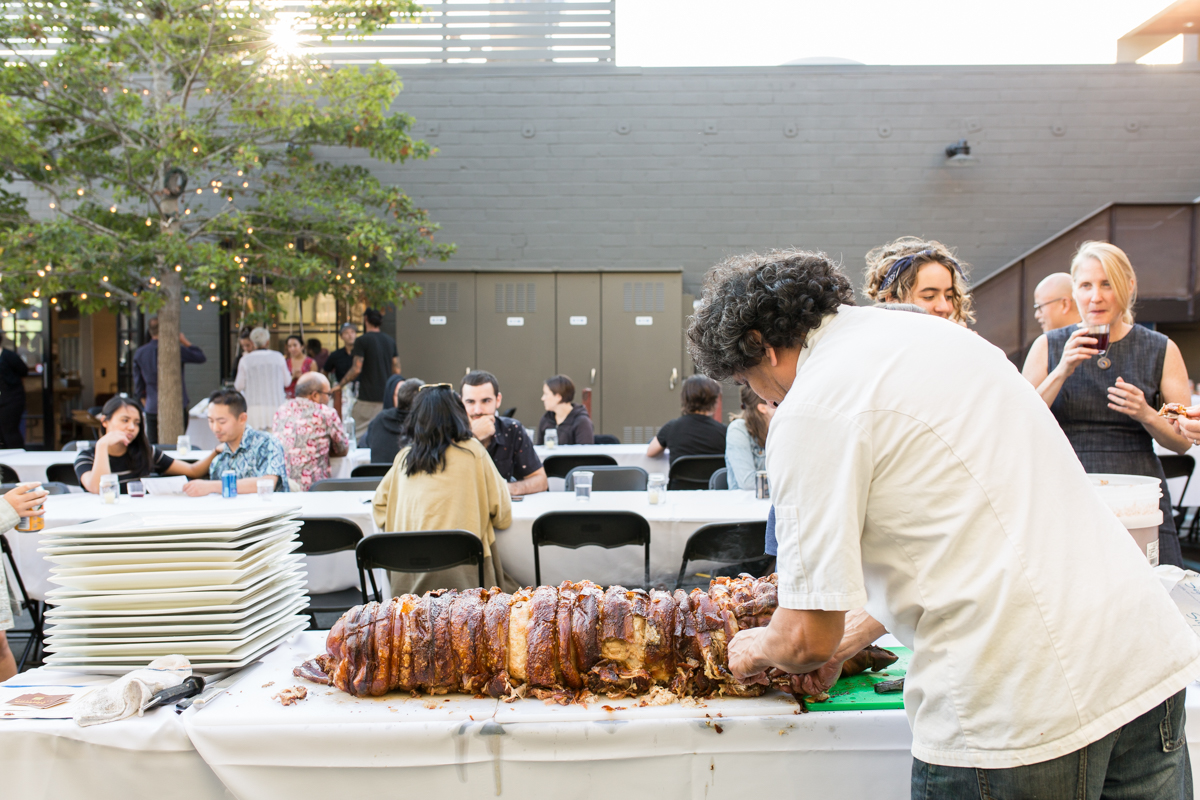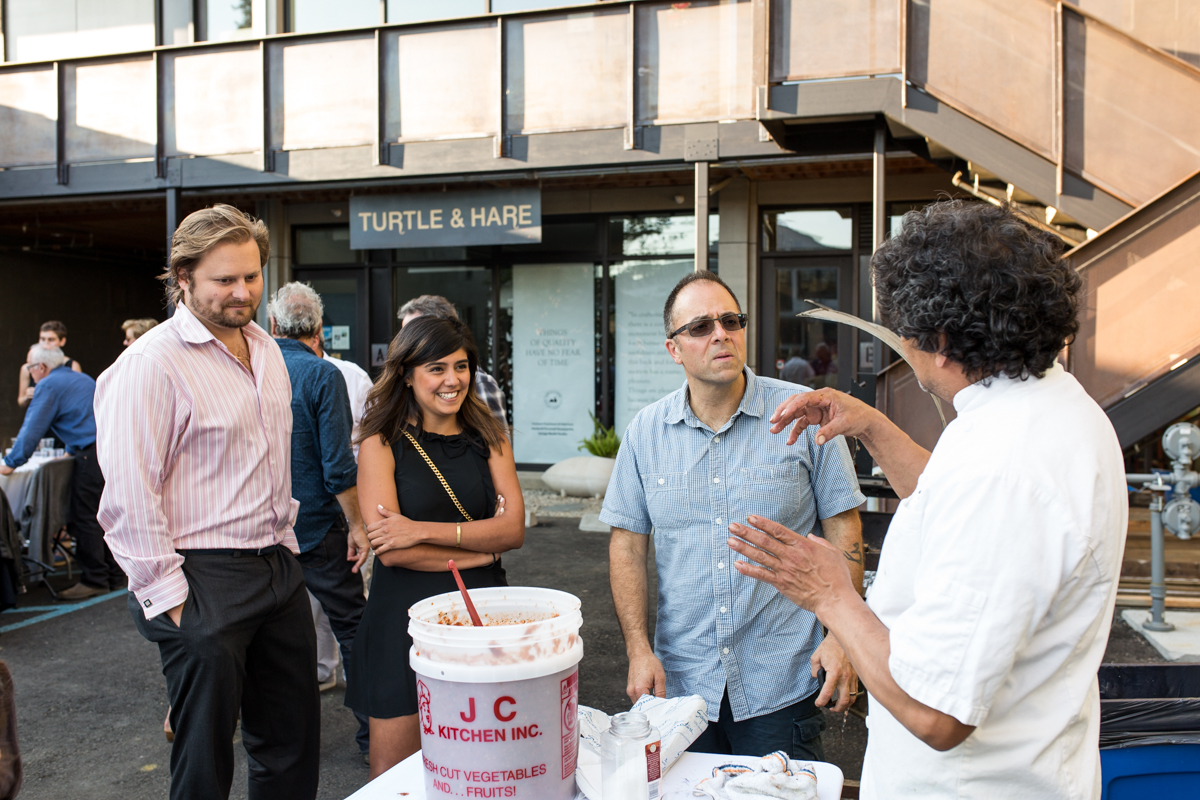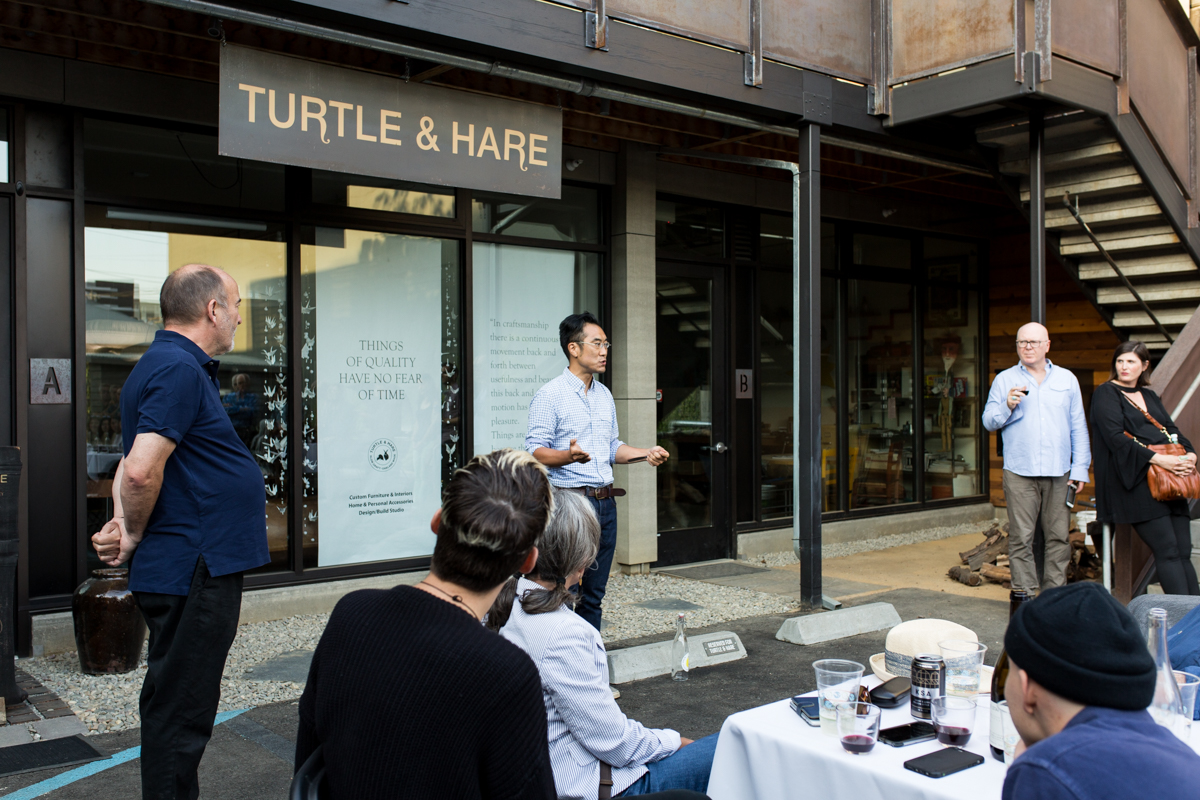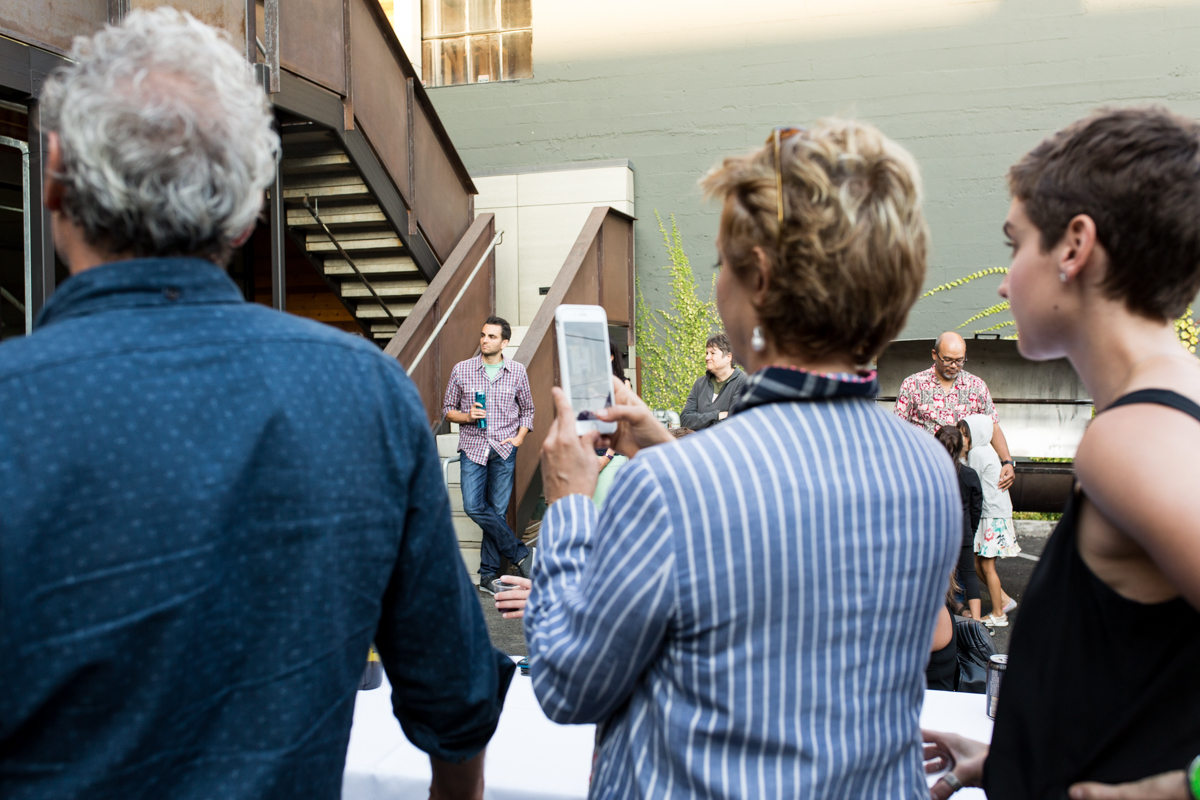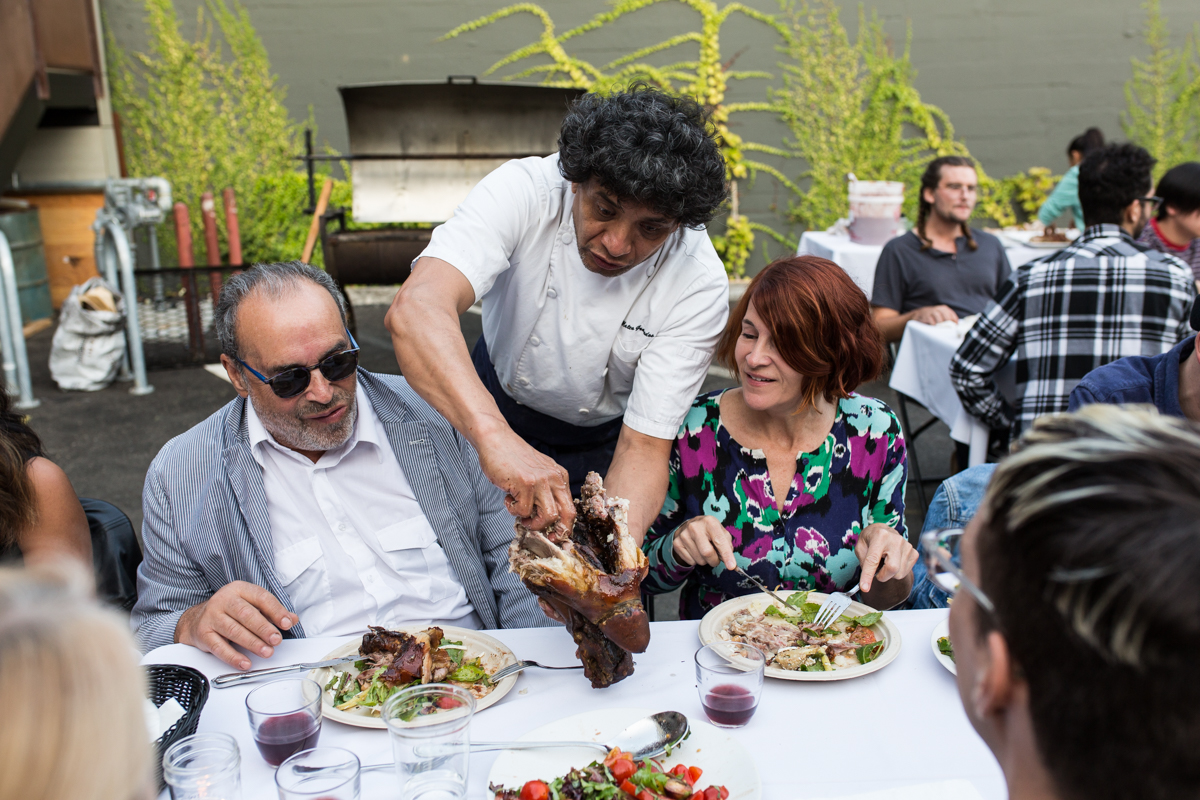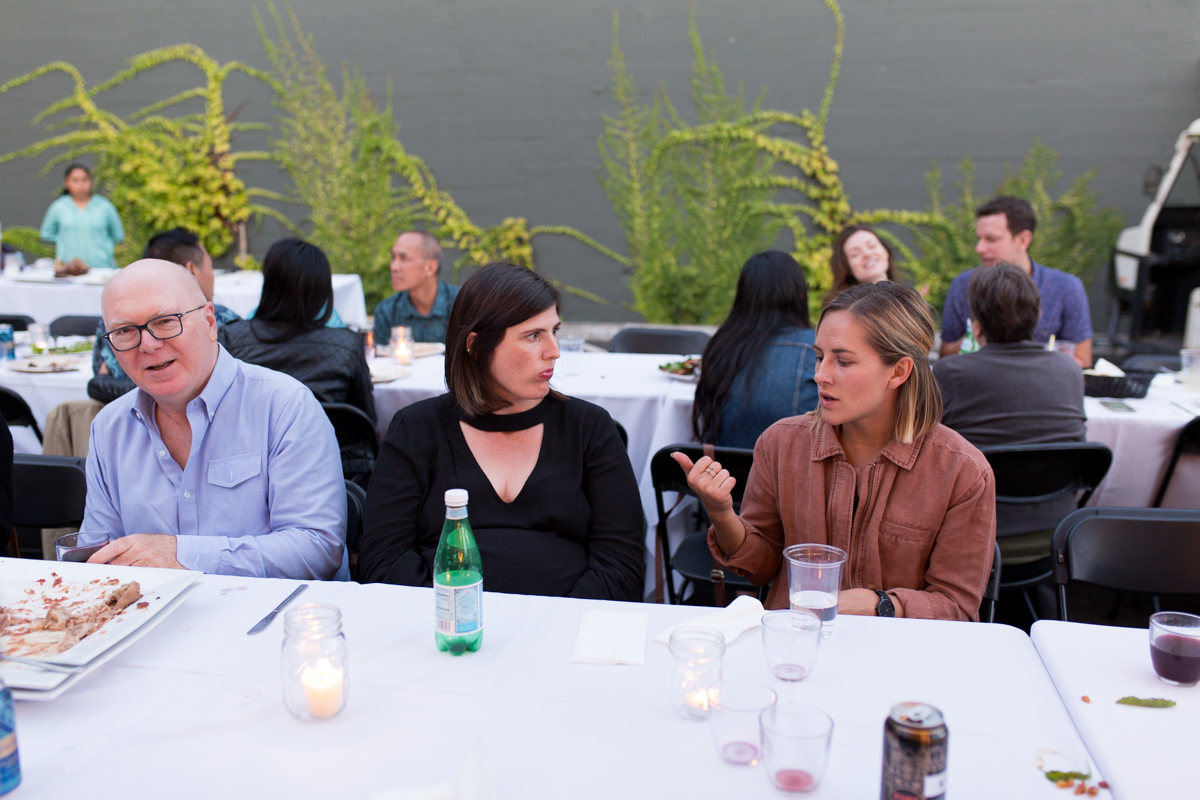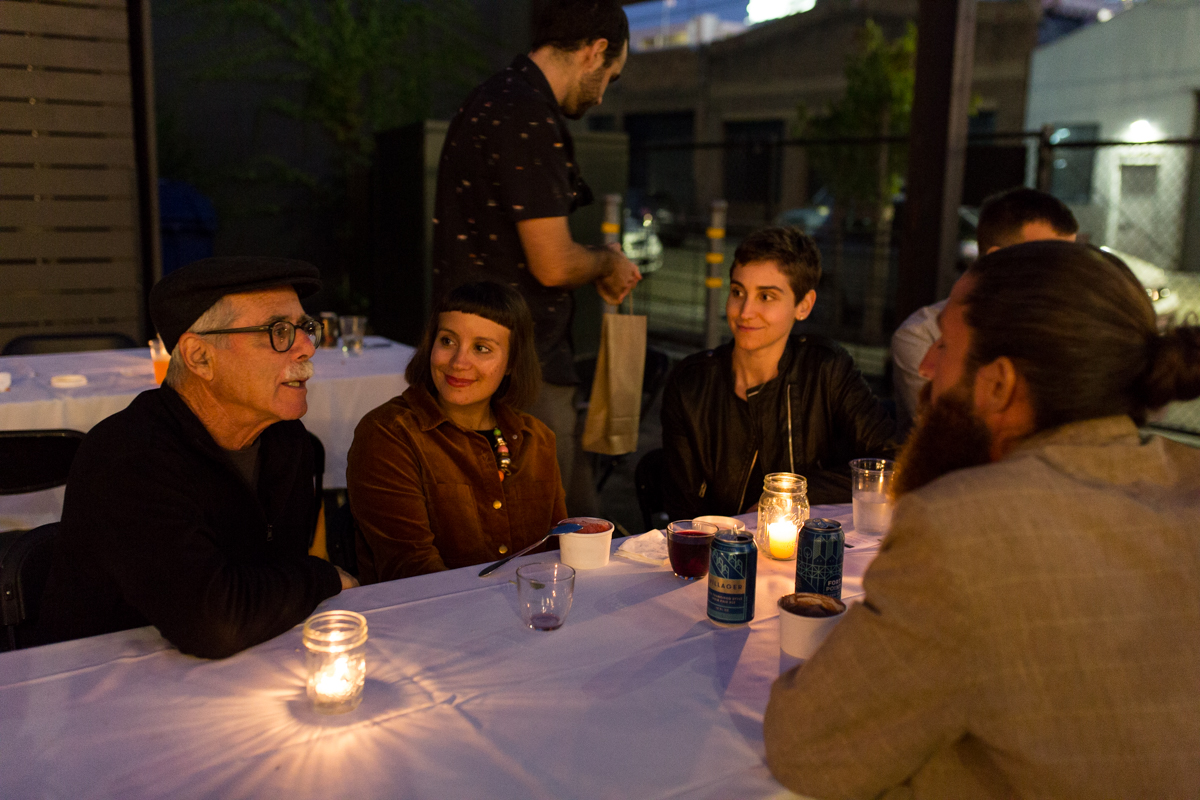 Thank yous go out to (in no particular order):
Faun Skyles
Marissa La Brecque
Sarah Weiner, Christine Schantz, Sam Putman, and Annalena Barrett of Good Food Foundation
Iso Rabin and Matt Johansen of Forage Kitchen
Patrick Martins, Catherine Greeley and Emily Pearson of Heritage Food USA
Chef Mateo Granados of Cocina Latina
Tia Harrison of Sociale
Candace Lewis
Angelo Garro
Hunter Leese and Casey Sasser of Fort Point Beers
Chris Brockway and Bridget Leary of Broc Cellars
Dave McLean of Magnolia Brewery
Anne Walker and Kris Hoogerhyde of Bi Rite Creamery
Judy Tan of Q Soo Tonics
Cindy Daniel and Doug Lipton
Quincey and Dan Imhoff
Michael Dimock
Thank you! and Thanks to all who came and made it such a festive evening! A heartfelt gratitude to all!